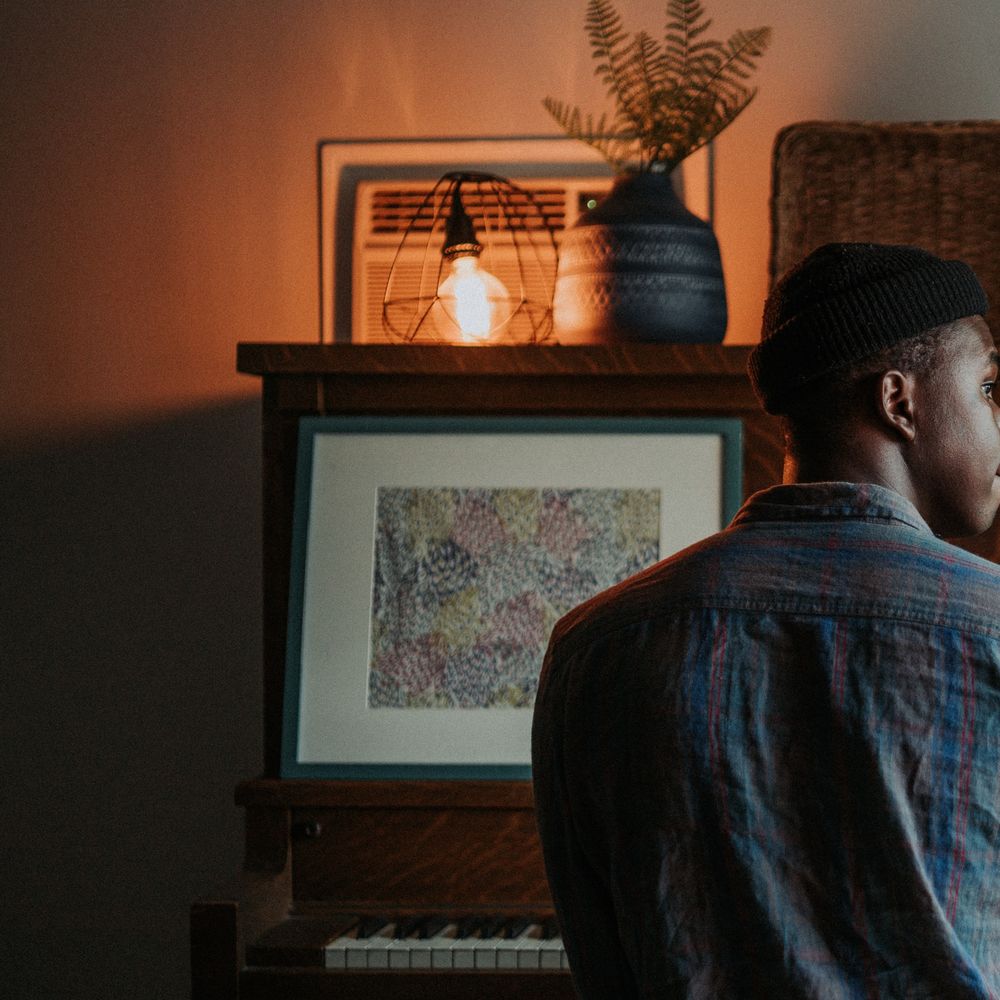 WHO WE ARE
A higher education music conservatory for all people

Re-inventing the music training experience for serious musicians from all backgrounds, regardless of style, genre, or previous abilities

Making world-class education in music affordable, accessible, and fair

Adapting reliable time-tested teaching techniques for the 21st Century

Leveling the playing field

Empowering any serious musician to grow and thrive

Made in NYC with a lot of love.
​​Greenhouse Music provides students with a world-class conservatory education in an accessible and affordable format. Founded by musicians who have experienced the biases and challenges of traditional conservatory curricula firsthand, Greenhouse aims to foster an inclusive setting that inspires and nourishes our students. Our online school offers a host of courses that honor music from across the world. Each class is taught by a member of our highly accomplished and devoted faculty. We believe that it is important for students to be able to learn at their own pace and on their own schedule, so our classes are available to download and stream 24/7. Our commitment is simple: to help students become their best musical selves. Join us as we reimagine the conservatory experience together.
A TECHNIQUE RENAISSANCE
All of us come to music from different perspectives, different walks of life, different cultural backgrounds, and many varied interests and experiences. All of us have a place at the table.

But raw music technique is universal. We all need it to be successful.

Incredible musical traditions from a multitude of musical styles and genres comprise our teaching repertoire, giving our students the very best music learning tools the world has to offer the modern music professional.

At Greenhouse, we value music literacy and technique as the cornerstones of any musician's success, regardless of background, genre or style, or level of experience prior to starting.

These days, technique classes in music schools are getting the shaft. Programs are being cut for budget and scheduling reasons. Many shortcuts are being taken in an attempt to speed up the musicianship process and to save money.

Students are suffering and paying the price by moving into the career world unprepared. The national median level of musicianship is sinking more and more every year while the competitive market grows denser.

We're here to change all of that and put high-quality, conservatory technique front and center and to make the strongest musicians possible.